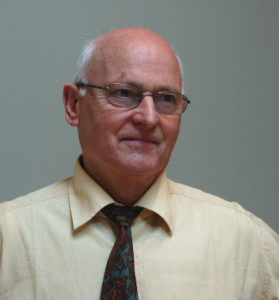 Born May 23, 1938 in Paris. Bachelor of Theology – Paris 1965. Master's degree in Theology – Austin, Texas, USA 1966. State Physiotherapist Diploma 1969. Diploma of Osteopathy 1981. Married to Monique Grosjean, with three children: David, Virginie and Alexandre. Since 1980, he has been working on developing and expanding the practice of microkinesitherapy. He divides his time between his practice in the city of Pont-à-Mousson (F-54700), conducting seminars and workshops on the method around the world (since 1984), research, experiments, and writing articles and various other works on this technique.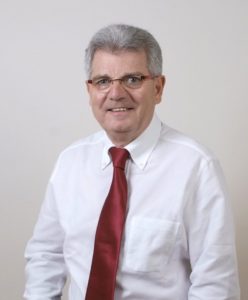 Born April 12, 1948 in Metz. State Physiotherapist Diploma 1974. Married to Edith Benini, with one daughter, Gladys. He operates his practice in Montigny-les-Metz (Moselle F-57950) and, since 1980, has been collaborating on the development of the method, experiments, research, and his own teaching.
And others:
Hundreds of physiotherapists and doctors practice this technique daily. In the course of developing their seminars or reviews, they share their observations with leaders in the field, which allows them to constantly expand and perfect the technique.